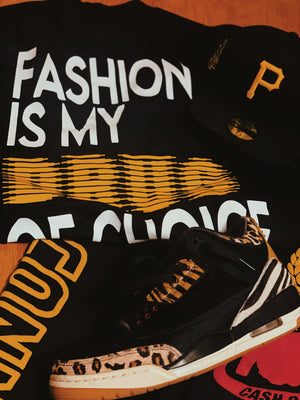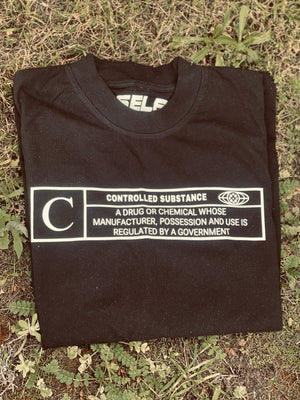 CONTROLLED SUBSTANCE OVERSIZED TEE
This collection is a dope expression; from a designer's & consumer's perspective, we all have vices and things we just can't go without. As a Designer I know for myself I don't feel right unless I'm creating & designing it's like a fix I just NEED!! 


For a person that's into fashion, and or streetwear not to mention the "HYPEBEAST" that loves to get fly, dress nice, set trends or into the latest and greatest fads; You need all the exclusive pieces as your FIX!! 

**SUBSTANCE:  In which we provide in each of our collections where we tell a story or drop a gem/jewel and keep the limitless perspectives alive.. "WE HOPE YOU S.E.A it" 
**Fabric**: 100% Airlume combed and ring-spun cotton, 32 single 4.2 oz. (Ash - 99% Airlume combed and ring-spun cotton, 1% poly) *Heavyweight* OVERSIZED T-SHIRT